Hello.
I've been experiencing technical difficulties lately. I want to make a new snack item--a bag of peanuts--but only the texture of the snack bag from which I cloned the peanuts shows up when my sims take it out of the 'fridge. Any ideas?
(128x128)

(526x526)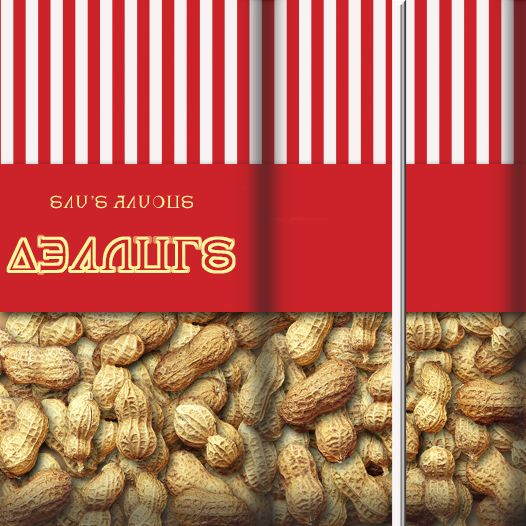 Someone please help me. .-.
UPDATE - 5/9/13
Well, according to
Fireflies' tutorial
, I was doing lots of things wrong. ;P So, now I've created another peanut bag from scratch and this one shows the proper texture. Hurray!